Our Team
Experience and Compassion
At Teras, our experienced and compassionate staff help each client create a customized recovery plan specific to their situation. Our staff are in long term recovery and have chosen varied paths, including 12 Step, SMART Recovery, and Refuge Recovery programs. We intimately understand the challenges of substance use disorder as well as co-occurring mental health conditions. We provide a high level of accountability and personalized support, assisting each client with dignity and respect, while they build their life in sobriety.
We are here for YOU!
Dr. Gita Zarnegar, Ph.D., Psy.D., MFT  |  Clinical Advisor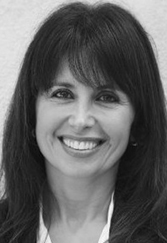 Dr. Zarnegar has over 30 years of experience in behavioral health and clinical treatment. Dr. Zarnegar serves on the Advisory Board for Tharros House and Teras House and helps to direct resource and team development. Her clinical insight also provides guidance for the development of client support services. Dr. Zarnegar brings a wealth of intuitive and insightful knowledge rooted from a quarter century of clinical experience. Dr. Zarengar received a Ph.D. in Clinical Psychology, from California School of Professional Psychology and a Psy.D. in psychoanalysis, from the Institute of Contemporary Psychoanalysis. She has a Master's Degree in Marriage and Family Therapy from Loma Linda University and has been a licensed M.F.T since 1988.
Darren Shaughnessy  |  Director of Teras Sober Living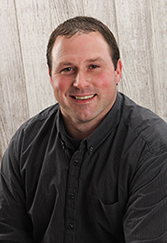 Darren originally joined the Tharros House team in 2015 after spending 2 years working in the Los Angeles recovery community. In his leadership role at Teras House, Darren interfaces with clients, families, and our support staff. Darren's primary focus is to promote client development of recovery skills that will serve their long-term sobriety. Darren holds a BA from Stonehill College and was most recently the Assistant Director at Tharros House.
Donna Wolfe  |  Vocational Coach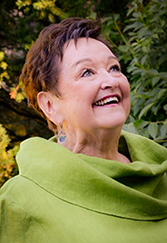 Longtime consultant and salesperson for in-coming conferences to Boston, Donna has developed teams at Historic Museums and Venues, John F. Kennedy Library, Brandeis University, and many venerable and start-up businesses. Her successful motivational speaking/ workshops on Time Management, Personal Public Relations, Courage in Workplace, as well as Intern Programs at various non-and-for profit companies, have run concurrently with the work she does at Tharros House.